Events
I am involved in organising several recurring events.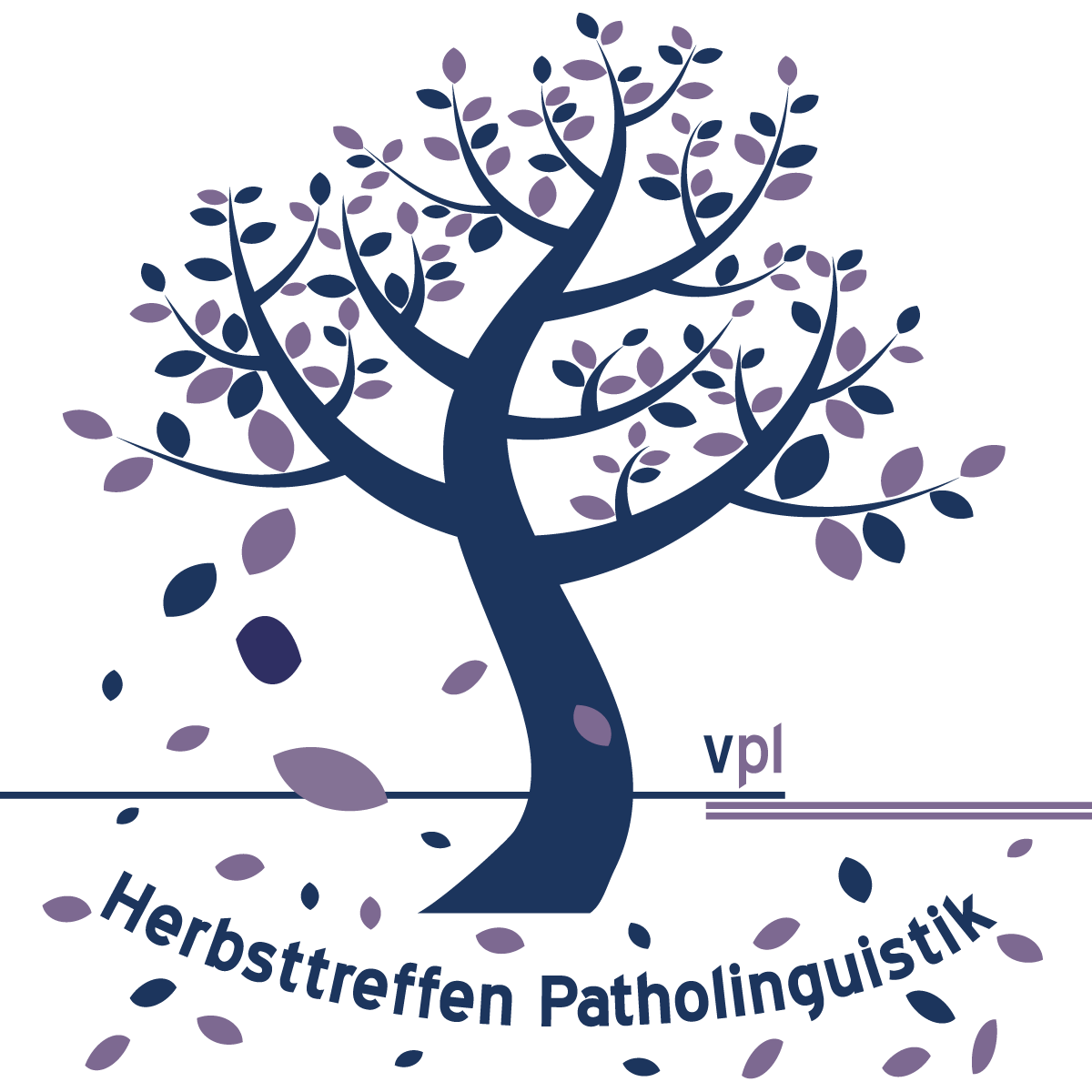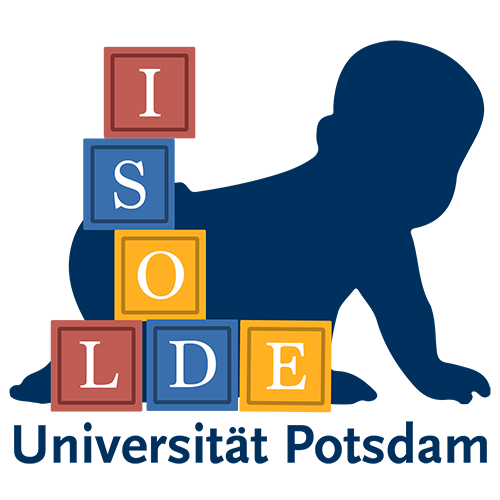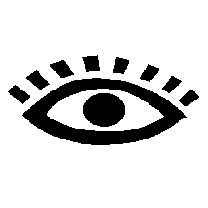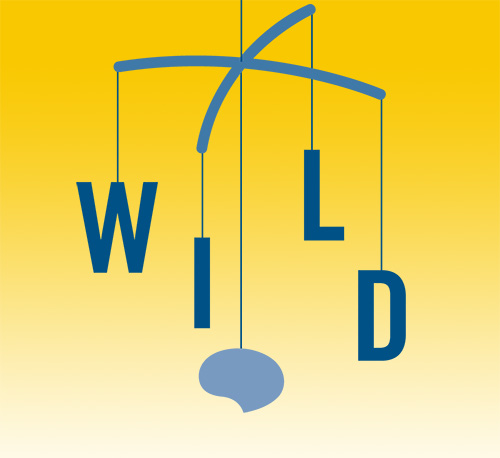 Herbsttreffen Patholinguistik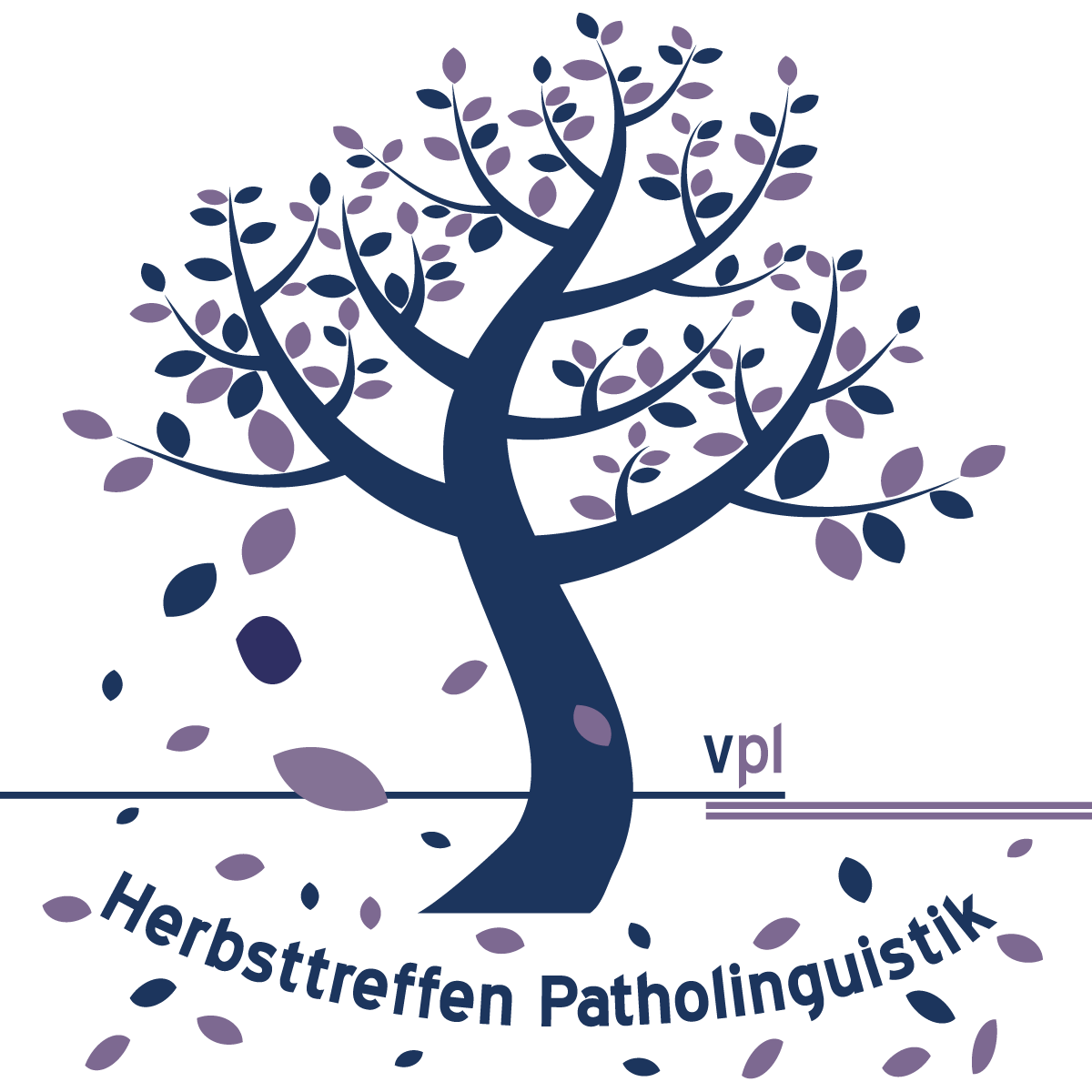 This annual symposium focuses on the the presentation of research relevant for speech/language therapists. It is a one-day event with a different main topic every year. The meeting's website contains up-to-date information and on the website of the vpl (Association for patholinguistics) you can read about the event and download the proceedings (in German only).
Top of the page
Summer School ISOLDE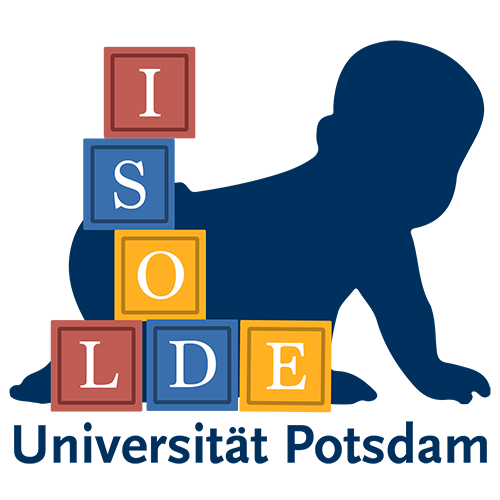 This summer school is specifically organised to bring together students and researchers in their early career who work in language acquisition research in Europe. ISOLDE took place 2014 and 2016 at the University of Potsdam. Next ISOLDE will take place 11-15 June 2018 in Potsdam, Campus Golm.
Top of the page
CLEAR Workshop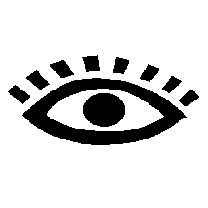 CLEAR stands for Child Language & Eye tracking: Analyses & Rationale. The idea of CLEAR is to provide an exchange forum for researchers (beginner, advanced and experts) doing research on linguistic abilities in children using the eye-tracking methodology.
Previous CLEAR workshops have been held in Tours (2009), Groningen (2010), Potsdam (2011), Nijmegen (2012) and Potsdam (2016).
To stay in touch join our eye-tracking mailing list at Google Groups.
Top of the page
WILD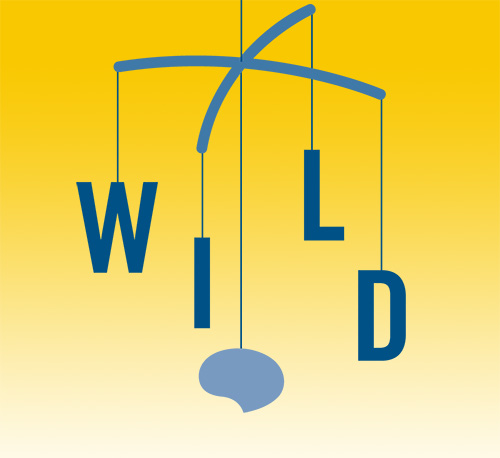 The 4th biennial Workshop on Infant Language Development (WILD) will take place in in Potsdam in June 2019. The overarching goal of WILD is to bring together scientists with different perspectives and methodological approaches to the study of early language and cognitive development.
WILD has been previously hosted in Donostia – San Sebastian (2013), Stockholm (2015) and Bilbao (2017).
Top of the page
AttLis

AttLis is a workshop series since 2012. The central focus on how attentional and visual processes interact with spoken and written language processing.
Previous AttLis workshops have been held in Allahabad (2012), Hyderabad (2014), Potsdam (2016) and Goa (2017).
Top of the page
---