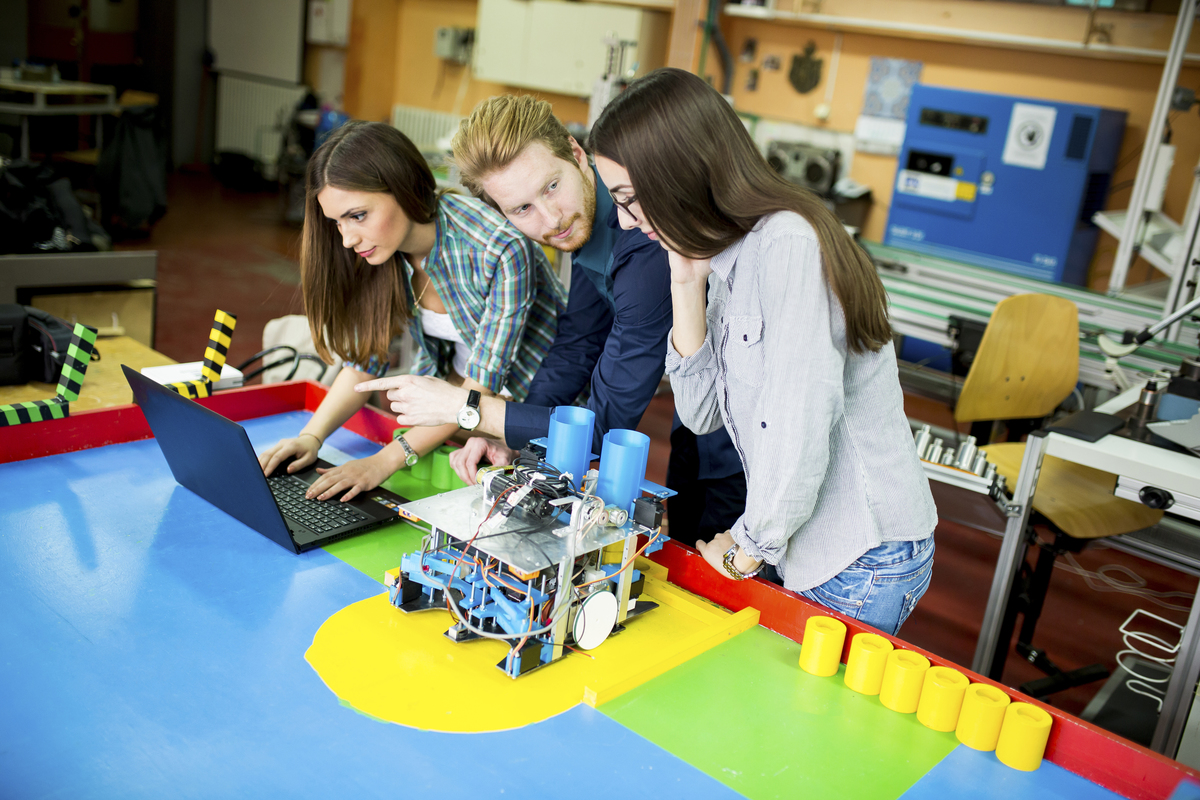 About the MSc Cognitive Systems
Make computers think, learn, and talk
The MSc Cognitive Systems is a two-year Master's program that covers the areas of computational linguistics, machine learning, and knowledge representation and reasoning. The program is unique in bringing together all three fields in an interdisciplinary combination. The main focus is on developing intelligent computer systems; we also cover formal models of human cognitive processes.
Learn more
study program
Get up to speed and dive into research
We start you off with lectures to teach you the basics of language, learning, and reasoning. As you progress through the program, the responsibility of defining your own research problems will then shift more and more from us towards you, until at the end you complete your first larger-scale research project in the form of your MSc thesis.
Learn more
Testimonial
I've always been interested in both language and technology, but until I started the Cognitive Systems program, I didn't have the chance to really dive into the tech side. As the program offers courses to fill in the gaps at the beginning (whether it's linguistics, math, or computer science), you get up to speed quickly. But the best thing about this program is the chance to study with talented people from different backgrounds and countries in this highly relevant and fast-moving field.
James Longbotham, CogSys Student